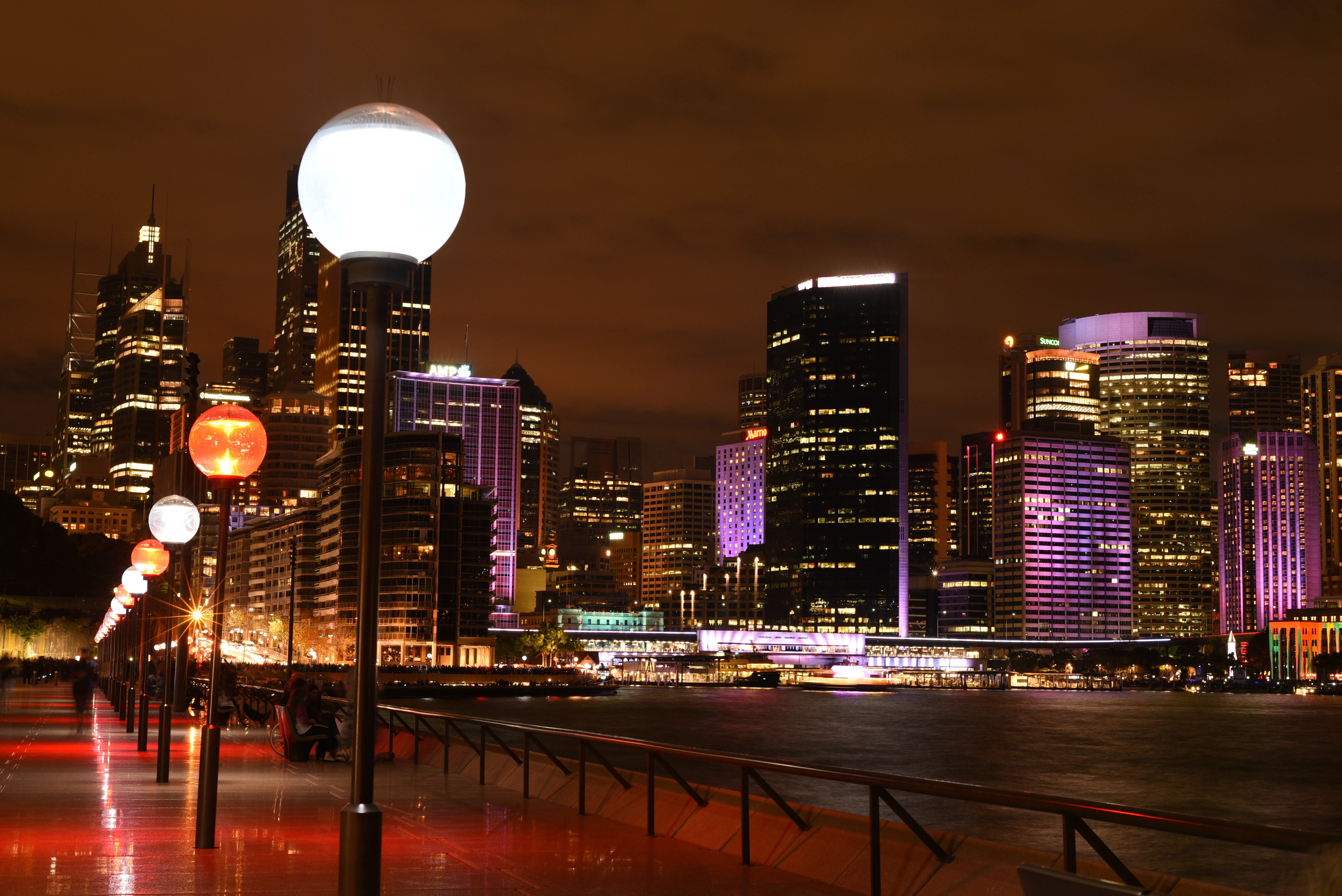 Insuring Your Personal Watercraft
You may not think that it's necessary to insure your personal watercraft. After all, it's probably covered under your homeowners policy, and the chances of you needing physical damage or liability coverage are small, right? Well, think again. With the number of accidents involving personal watercraft on the rise, it may be in your best interest to purchase personal watercraft insurance.

What is a personal watercraft?
The insurance industry's definition of personal watercraft includes jet skis, wave runners, and other similar craft. Personal watercraft come in many different shapes and sizes (accommodating up to four people). Some can even perform boat-like functions, such as pulling a water-skier.

Is personal watercraft insurance necessary?
Probably. Most homeowners policies specifically exclude or provide limited coverage (e.g., $1,000) for personal watercraft. At the very least, you'll want to purchase enough personal watercraft insurance to adequately cover you for physical damage to your craft and for liability claims.

What is covered under a personal watercraft insurance policy?
Personal watercraft policies vary, but they usually provide coverage for physical damage and liability claims. Many policies offer optional coverage for medical payments and uninsured boats, as well. You can also purchase additional coverage for items such as trailers and accessories, and for on-water towing.
The physical damage portion of a personal watercraft insurance policy usually covers repair or replacement of your personal watercraft if it is damaged by a covered peril (e.g., collision, damage in hauling or launching, fire, lightning, explosion, sinking, stranding, underwater damage) listed in your policy. As for personal liability claims, policies usually provide coverage for injury to others or damage to their property.

Where can you obtain personal watercraft insurance?
Even though personal watercraft are gaining in popularity, they are quite dangerous and thus difficult to insure. However, a growing number of insurers are beginning to specialize in policies specifically geared to personal watercraft. Check with your insurance agent, or surf the Internet for more information on companies that offer these types of policies.

How much does it cost?
The cost of personal watercraft insurance varies, depending on the company. However, many companies offer discounts if you insure more than one personal watercraft with them, if you have owned the personal watercraft for a certain period of time (e.g., more than a year), or if you belong to a boating association or marina.
This material was prepared by Broadridge Investor Communication Solutions, Inc., and does not necessarily represent the views of The Retirement Group or FSC Financial Corp. This information should not be construed as investment advice. Neither the named Representatives nor Broker/Dealer gives tax or legal advice. All information is believed to be from reliable sources; however, we make no representation as to its completeness or accuracy. The publisher is not engaged in rendering legal, accounting or other professional services. If other expert assistance is needed, the reader is advised to engage the services of a competent professional. Please consult your Financial Advisor for further information or call 800-900-5867.
The Retirement Group is not affiliated with nor endorsed by fidelity.com, netbenefits.fidelity.com, hewitt.com, resources.hewitt.com, access.att.com, ING Retirement, AT&T, Qwest, Chevron, Hughes, Northrop Grumman, Raytheon, ExxonMobil, Glaxosmithkline, Merck, Pfizer, Verizon, Bank of America, Alcatel-Lucent or by your employer. We are an independent financial advisory group that specializes in transition planning and lump sum distribution. Please call our office at 800-900-5867 if you have additional questions or need help in the retirement planning process.
The Retirement Group is a Registered Investment Advisor not affiliated with FSC Securities and may be reached at www.theretirementgroup.com.
                        <figure>

                                        <a href="https://theretirementgroup.blog/contact/" data-elementor-open-lightbox="">

                        <img width="512" height="288" src="https://theretirementgroup.blog/wp-content/uploads/2014/10/2019-06-05.jpg" alt="" srcset="https://i2.wp.com/theretirementgroup.blog/wp-content/uploads/2014/10/2019-06-05.jpg?w=512&amp;ssl=1 512w, https://i2.wp.com/theretirementgroup.blog/wp-content/uploads/2014/10/2019-06-05.jpg?resize=300%2C169&amp;ssl=1 300w" sizes="(max-width: 512px) 100vw, 512px" />                              </a>

                                        <figcaption>Sponsored Ad</figcaption>

                                    </figure>


Tags: Financial Planning, Lump Sum