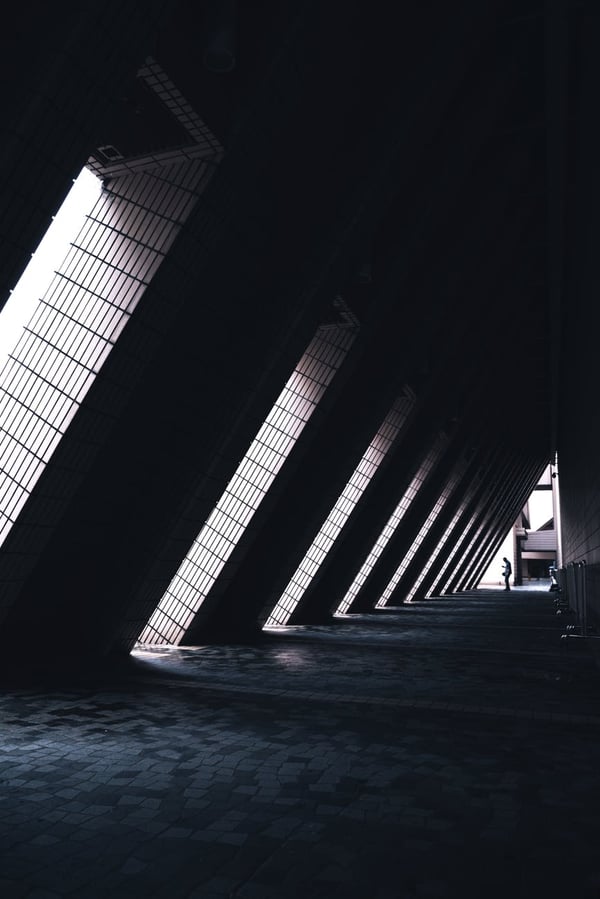 Auto Loans
Definition
An auto loan is an extension of credit that is designed to fund the purchase of an automobile. The lender loans you money at the time of purchase. You agree to repay the loan by making monthly payments for a period of years. The lender charges you interest for the loan and retainsa lien on the automobile to secure repayment. If you fail to make payments on the loan, the lender can repossess the car and resell it to pay off the loan balance.
Down payment or a trade-in
Fulfillment of lender's credit requirements
Sufficient income to service loan
Better interest rates than unsecured loans
Convenient to obtain through auto dealers
Principal balance on auto loan is often higher than value of car
Interest on auto loans is generally not deductible
Automobile is collateral for the loan and can be repossessed by lender

Variations from State to State
Contract, usury, and motor vehicle laws vary from state to state
Fairly easy to obtain, especially if you have a large down payment and good credit history
This material was prepared by Broadridge Investor Communication Solutions, Inc., and does not necessarily represent the views ofThe Retirement Group or FSC Financial Corp. This information should not be construed as investment advice. Neither the named Representatives nor Broker/Dealer gives tax or legal advice. All information is believed to be from reliable sources; however, we make no representation as to its completeness or accuracy. The publisher is not engaged in rendering legal, accounting or other professional services. If other expert assistance is needed, the reader is advised to engage the services of a competent professional. Please consult your Financial Advisor for further information or call 800-900-5867.
The Retirement Group is not affiliated with nor endorsed by fidelity.com, netbenefits.fidelity.com, hewitt.com, resources.hewitt.com, access.att.com, ING Retirement, AT&T, Qwest, Chevron, Hughes, Northrop Grumman, Raytheon, ExxonMobil, Glaxosmithkline, Merck, Pfizer, Verizon, Bank of America, Alcatel-Lucent or by your employer. We are an independent financial advisory group that specializes in transition planning and lump sum distribution. Please call our office at 800-900-5867 if you have additional questions or need help in the retirement planning process.
The Retirement Group is a Registered Investment Advisor not affiliated with FSC Securities and may be reached at www.theretirementgroup.com.
                        <figure>

                                        <a href="https://theretirementgroup.blog/contact/" data-elementor-open-lightbox="">

                        <img width="513" height="210" src="https://theretirementgroup.blog/wp-content/uploads/2011/07/Capture.png" alt="" srcset="https://i0.wp.com/theretirementgroup.blog/wp-content/uploads/2011/07/Capture.png?w=513&amp;ssl=1 513w, https://i0.wp.com/theretirementgroup.blog/wp-content/uploads/2011/07/Capture.png?resize=300%2C123&amp;ssl=1 300w" sizes="(max-width: 513px) 100vw, 513px" />                               </a>

                                        <figcaption>Sponsored Ad</figcaption>

                                    </figure>


Tags: Financial Planning