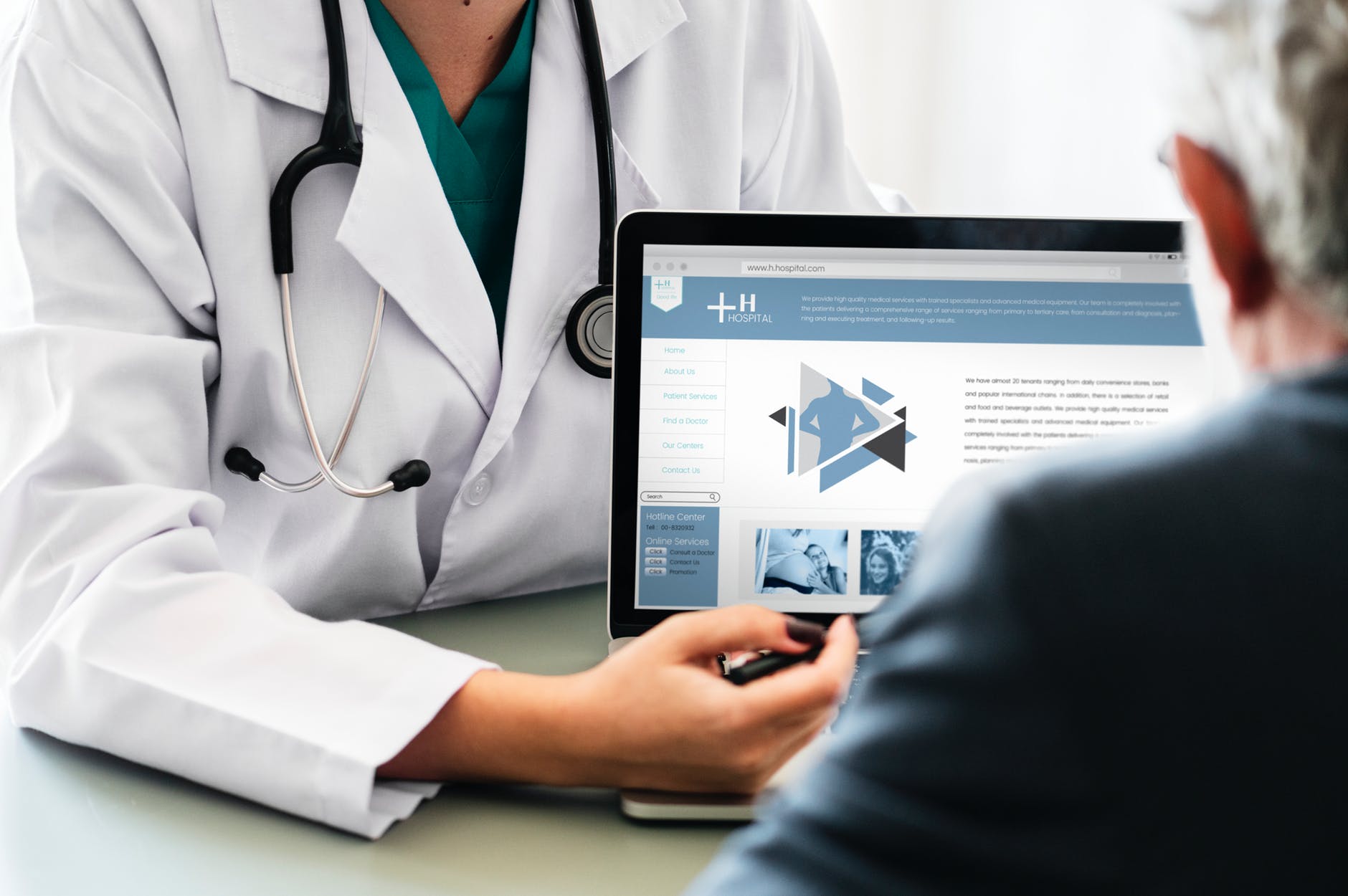 Buying Short-Term Health Insurance
Should you care about a temporary gap in your health insurance coverage, even if you and your family are healthy? If you really think about it, any lapse in your health insurance could be devastating. Accidents--a fall off the ladder, a trip down the stairs--occur every day. Hospitals are filled with people who never expected to be there, and medical expenses paid entirely out of pocket can drain your family's finances.
Who needs a short-term health insurance policy?
A gap in your health insurance can pop up for many reasons:
You changed jobs, and your new insurance doesn't become effective immediately
You would like an alternative to expensive COBRA benefits
You're between jobs and don't know when you'll work next
You just graduated from college and are no longer covered under your parents' plan or student policy
You lost coverage because of a divorce
You're a seasonal employee
You're an early retiree who is not yet eligible for Medicare
You're planning a trip overseas, and your current policy does not cover expenses outside the United States
How does a short-term health insurance policy work?
Coverage periods range from 1 to 6 months. When the coverage period ends, the insurance stops. Some companies will allow you to renew your policy for a total of 12 months. If you still need coverage after that, you will have to go through the application process again and take out a new policy. There may even be a waiting period, such as 6 months, before you can reapply. If you had any illnesses or injuries during your previous policy's period, those now become pre-existing conditions, and you may not be eligible for new coverage.
Benefits vary depending on the policy you purchase, but they usually include:
Doctor visits
Diagnostic tests
Hospital charges
Complications from a pregnancy (but not pregnancy itself)
These policies are intended to cover unexpected illnesses and accidents--they're not designed to meet your permanent health insurance needs. They will not pay for preventive care, such as routine physical exams and well-child care. Short-term health insurance policies are generally not for individuals with pre-existing conditions diagnosed or treated within the last five years.
If you have ever been denied health insurance, you probably won't be eligible for short-term insurance, because a denial indicates that you probably have health problems. Maternity costs are not covered, and most policies will not insure you if any of your dependents are pregnant, whether they are applying for coverage or not. Additional strict eligibility requirements vary from insurer to insurer.
In many cases, coverage is issued within 24 hours because all you have to do is answer a few basic yes/no questions, and physical exams are usually not required.
How much does the insurance pay?
Deductibles generally range from $200 to $2,500. After you pay the deductible, the policy pays a coinsurance, such as 50 percent or 80 percent. Some policies pay the coinsurance on expenses up to $5,000 or $10,000, then pay 100 percent of covered expenses. For example, if you have a policy with a $500 deductible, 80 percent co-payment for the first $5,000, and 100 percent thereafter, your out-of-pocket expenses for a $25,000 medical bill would be:
| | |
| --- | --- |
| Deductible | $500 |
| 20% of next $5,000 | $1,000 |
| Total | $1,500 |
How much does it cost?
You can buy a policy for you and any dependents between the ages of 15 days and 65 years. Premiums vary depending on the coverage you select and your age.
When comparing policies, make sure that you understand your potential out-of-pocket costs. Some policies require you to pay the deductible each time you are treated for a new injury or illness. For other policies, the deductible applies to the life of the policy.
Ask for the policy's definition of covered expenses. Some policies base their coinsurance on what they consider usual and customary charges. These are amounts charged for the same service by doctors within your area as determined by the insurance company. If your doctor charges more, your out-of-pocket expenses could be higher than expected.
Other benefits to look for:
Deductible and emergency room co-payment waived if you are in an accident
Continuation of coverage if you are in a hospital on the last day of your policy's term
Refund of unused premium
Lifetime benefits of $1 million or more
Worldwide coverage if you are traveling out of the United States
To reduce costs, choose a policy with a higher deductible. Consider 50/50 coverage instead of 80/20. However, make sure that you can reasonably afford the higher out-of-pocket expenses without ruining your financial plans in the event of catastrophic claims. Ask about a discount if you pay the premium in a single payment rather than in monthly installments. Try to buy insurance for the term you need. But don't cut yourself short--remember, these are nonrenewable policies. If you have to reapply for a new policy, you might not be able to get it.
This material was prepared by Broadridge Investor Communication Solutions, Inc., and does not necessarily represent the views of The Retirement Group or FSC Financial Corp. This information should not be construed as investment advice. Neither the named Representatives nor Broker/Dealer gives tax or legal advice. All information is believed to be from reliable sources; however, we make no representation as to its completeness or accuracy. The publisher is not engaged in rendering legal, accounting or other professional services. If other expert assistance is needed, the reader is advised to engage the services of a competent professional. Please consult your Financial Advisor for further information or call 800-900-5867.

The Retirement Group is not affiliated with nor endorsed by fidelity.com, netbenefits.fidelity.com, hewitt.com, resources.hewitt.com, access.att.com, ING Retirement, AT&T, Qwest, Chevron, Hughes, Northrop Grumman, Raytheon, ExxonMobil, Glaxosmithkline, Merck, Pfizer, Verizon, Bank of America, Alcatel-Lucent or by your employer. We are an independent financial advisory group that specializes in transition planning and lump sum distribution. Please call our office at 800-900-5867 if you have additional questions or need help in the retirement planning process.


The Retirement Group is a Registered Investment Advisor not affiliated with FSC Securities and may be reached at www.theretirementgroup.com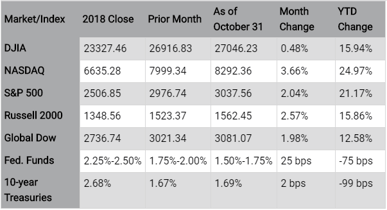 Tags: Financial Planning, Insurance