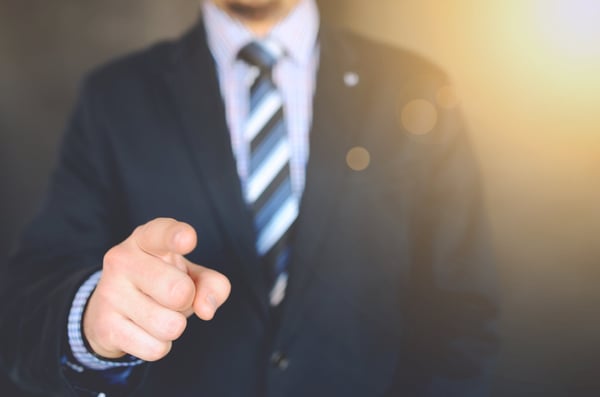 Buying a New Car? Asking These Questions Might Save You Money on Your Auto Insurance
The price of your new vehicle, not how much you'll pay to insure it, is your main concern when you're shopping for a new car. But a vehicle whose price seems right at the dealership may end up costing you a lot more than you expect once you factor in the cost of insuring it.
How much will it cost to insure the vehicle?
Before you put down a deposit or sign a purchase agreement at the dealership, find out how much it will cost to insure your new vehicle. Auto insurance premiums are based in part on a vehicle's sticker price and the likelihood that it will be damaged in a crash, stolen, or have highrepair costs. You can save a substantial amount of money each year if you buy a vehicle that has a good safety and repair record, especially if you live in a state where auto insurance premiums are high.
Get quotes from several insurers, though. The cost of insuring the vehicle of your dreams may be higher at one company than another. Premium rates depend in part on the insurer's claims experience with the particular model you're buying.
What safety features does the vehicle have?
If the vehicle you're considering has certain safety features, such as anti-lock brakes, airbags, and daytime running lights, you may save money on your auto insurance. Insurers in many states offer discounts for these, and other, safety features.
Is the vehicle equipped with an anti-theft device?
Buying a vehicle equipped with an anti-theft device not only gives you peace of mind, but it can also save you money on your auto insurance. Insurers frequently offer discounts for anti-theft devices because they reduce the chance that the vehicle will be stolen.
But before you purchase an anti-theft device at the dealership, find out if your auto insurer offers a discount for the type of device you're installing. Not all security devices (or discounts) are the same. For instance, your insurer may offer a larger discount for a vehicle equipped with a vehicle recovery system than for one equipped only with an alarm.
Does the vehicle manufacturer offer roadside assistance?
Many manufacturers now offer complimentary roadside assistance for a certain number of years to customers who purchase new vehicles (or certified used vehicles). Most of these plans include 24-hour customer service, towing, flat tire changes, and other services. If the vehicle you're buying includes roadside assistance, you can save a few dollars every year by not purchasing this optional coverage from your auto insurer.
This material was prepared by Broadridge Investor Communication Solutions, Inc., and does not necessarily represent the views of The Retirement Group or FSC Financial Corp. This information should not be construed as investment advice. Neither the named Representatives nor Broker/Dealer gives tax
or legal advice. All information is believed to be from reliable sources; however, we make no representation as to its completeness or accuracy. The publisher is not engaged in rendering legal, accounting or other professional services. If other expert assistance is needed, the reader is advised to engage the services of a competent professional. Please consult your Financial Advisor for further information or call 800-900-5867.
The Retirement Group is not affiliated with nor endorsed by fidelity.com, netbenefits.fidelity.com, hewitt.com, resources.hewitt.com, access.att.com, ING Retirement, AT&T, Qwest, Chevron, Hughes, Northrop Grumman, Raytheon, ExxonMobil, Glaxosmithkline, Merck, Pfizer, Verizon, Bank of America, Alcatel-Lucent or by your employer. We are an independent financial advisory group that specializes in transition planning and lump sum distribution. Please call our office at 800-900-5867 if you have additional questions or need help in the retirement planning process.
The Retirement Group is a Registered Investment Advisor not affiliated with FSC Securities and may be reached at www.theretirementgroup.com.
                        <figure>

                                        <a href="https://theretirementgroup.blog/contact/" data-elementor-open-lightbox="">

                        <img width="512" height="288" src="https://theretirementgroup.blog/wp-content/uploads/2016/05/2019-06-05.jpg" alt="" srcset="https://i1.wp.com/theretirementgroup.blog/wp-content/uploads/2016/05/2019-06-05.jpg?w=512&amp;ssl=1 512w, https://i1.wp.com/theretirementgroup.blog/wp-content/uploads/2016/05/2019-06-05.jpg?resize=300%2C169&amp;ssl=1 300w" sizes="(max-width: 512px) 100vw, 512px" />                              </a>

                                        <figcaption>Sponsored Ad</figcaption>

                                    </figure>


Tags: Financial Planning, Lump Sum