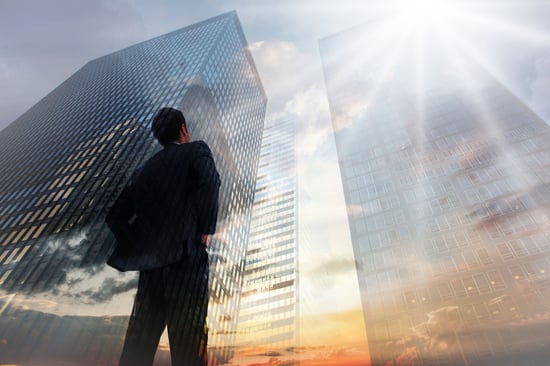 What Is a Business Owners Policy (BOP)?
A business owner's policy (BOP) can insure small and medium-size businesses against multiple business perils by providing property, liability, and business interruption insurance coverage. It is a type of commercial package policy and is designed for relatively small retail businesses, certain processing and service businesses, and businesses that operate out of small office, condominium, or apartment buildings. The typical landlord or business owner who has a business owner's policy has a single location business, with predictable risks and, at most, a moderate level of insurance exposure. The property coverage includes buildings and business owned personal property. The liability coverage includes bodily injury, property damage, personal injury, and advertising injury.
What Types of Businesses are Typically Eligible for a BOP?
The types of businesses that typically can obtain a BOP include:
Appliance repair shops
Bakeries
Dental laboratories
Funeral homes
Hair salons
Laundries and dry cleaners
Locksmiths
Photocopying centers
Shoe repair shops
Watch, clock, and jewelry repair shops
What Types of Businesses Aren't Eligible for a BOP?
The following types of businesses have risks outside the scope of a business owner's policy and thus are ineligible for this coverage:
Bars
Restaurants
Banks and other financial institutions
Auto dealers and repair shops
Manufacturers
Amusement parks
Theaters
What Is the Structure of a BOP?
The structure of a BOP involves four parts: declarations, policy conditions, a business owner's liability form, and either a standard or special property form. The declarations and conditions are much like those for a commercial package policy. The liability form, as mentioned above, covers bodily injury, property damage, personal injury, and advertising injury. You have the option of either a standard property form that insures against specific named perils, or a special property form that offers open peril coverage.
This material was prepared by Broadridge Investor Communication Solutions, Inc., and does not necessarily represent the views of The Retirement Group or FSC Financial Corp. This information should not be construed as investment advice. Neither the named Representatives nor Broker/Dealer gives tax or legal advice. All information is believed to be from reliable sources; however, we make no representation as to its completeness or accuracy. The publisher is not engaged in rendering legal, accounting or other professional services. If other expert assistance is needed, the reader is advised to engage the services of a competent professional. Please consult your Financial Advisor for further information or call 800-900-5867.
The Retirement Group is not affiliated with nor endorsed by fidelity.com, netbenefits.fidelity.com, hewitt.com, resources.hewitt.com, access.att.com, ING Retirement, AT&T, Qwest, Chevron, Hughes, Northrop Grumman, Raytheon, ExxonMobil, Glaxosmithkline, Merck, Pfizer, Verizon, Bank of America, Alcatel-Lucent or by your employer. We are an independent financial advisory group that specializes in transition planning and lump sum distribution. Please call our office at 800-900-5867 if you have additional questions or need help in the retirement planning process.
The Retirement Group is a Registered Investment Advisor not affiliated with FSC Securities and may be reached at www.theretirementgroup.com.
Tags: Financial Planning, Lump Sum, Pension, Retirement Planning