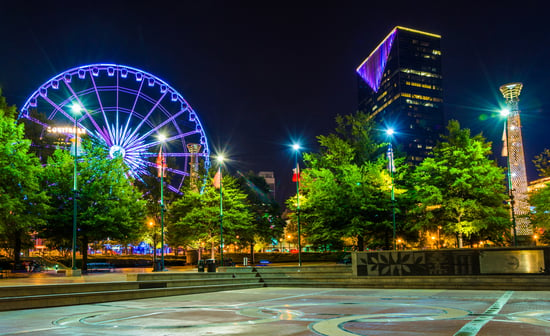 What Is It?
A codicil is a way to make a change in your will without having to execute a brand new will. More specifically, a codicil is a supplement or addition to a will that explains, modifies, or revokes a previous will provision or that adds an additional provision.
For example, say that the person you named in your will to be the executor of your estate decides that he or she no longer wishes to serve. You must name another person to take his or her place. Also, say that you do not want to make any other changes in your will. Instead of executing a brand new will for one small change, you can simply attach an amendment to your will that names the new executor.
When Should You Use One?
You may want to use a codicil if you are making a relatively minor change to your will. Generally, drafting and executing a codicil is less expensive than executing an entirely new will.
How Often Can You Use One?
Technically, you can change your will any time you want and as many times as you want, as long as you are competent to do so. However, the more codicils you make, the greater the likelihood that they will create ambiguities or even contradictions. It is best to limit the number of codicils to no more than a few. If more changes are needed, execute a new will.
How Do You Make One?
Contact Your Attorney
The first thing you must do is contact your attorney and discuss the change you want to make. He or she will advise you whether it is better to execute a codicil or a new will. For example, if you are making a major change, many minor changes, or if you have already executed a codicil or codicils (although, technically, you can make an unlimited number), you may be advised to execute a new will instead of a codicil.
Draft the Codicil
The codicil must be a formal, written document that your attorney will draft for you. Be sure that the intentions stated in the codicil are consistent both with the unchanged will provisions and any prior codicils that have already been attached to the will.
Execute the Codicil
The codicil must also be formally executed, generally in the same manner as the will it is amending. In general, the codicil must be signed, dated and witnessed in accordance with the laws of the appropriate state.
Attach the Codicil to the Will It Is Amending
The codicil should be attached to the will it is amending. Be sure to draft, execute, and attach a codicil to each copy of your will.
What Affect Does A Codicil Have?
A valid codicil becomes part of your will and only affects specific provisions within the will. The provisions in a codicil overrule the provisions in the original will. It leaves the unaffected provisions in the original will intact.
Executing a codicil also has the effect of "republishing" your will to the extent the provisions in the will are not revoked or modified by the codicil. The will is considered "republished" because it is treated as if it had been re-executed at the time the codicil was executed.
Unlike a new will that usually must be contested in its entirety, some states will allow a codicil to be contested on its own. If it is found to be invalid, only the changes contained in the codicil will be voided and the remaining will provisions remain valid.
This material was prepared by Broadridge Investor Communication Solutions, Inc., and does not necessarily represent the views of The Retirement Group or FSC Financial Corp. This information should not be construed as investment advice. Neither the named Representatives nor Broker/Dealer gives tax or legal advice. All information is believed to be from reliable sources; however, we make no representation as to its completeness or accuracy. The publisher is not engaged in rendering legal, accounting or other professional services. If other expert assistance is needed, the reader is advised to engage the services of a competent professional. Please consult your Financial Advisor for further information or call 800-900-5867.
The Retirement Group is not affiliated with nor endorsed by fidelity.com, netbenefits.fidelity.com, hewitt.com, resources.hewitt.com, access.att.com, ING Retirement, AT&T, Qwest, Chevron, Hughes, Northrop Grumman, Raytheon, ExxonMobil, Glaxosmithkline, Merck, Pfizer, Verizon, Bank of America, Alcatel-Lucent or by your employer. We are an independent financial advisory group that specializes in transition planning and lump sum distribution. Please call our office at 800-900-5867 if you have additional questions or need help in the retirement planning process.
The Retirement Group is a Registered Investment Advisor not affiliated with FSC Securities and may be reached at www.theretirementgroup.com.
Tags: Financial Planning, Lump Sum, Pension, Retirement Planning