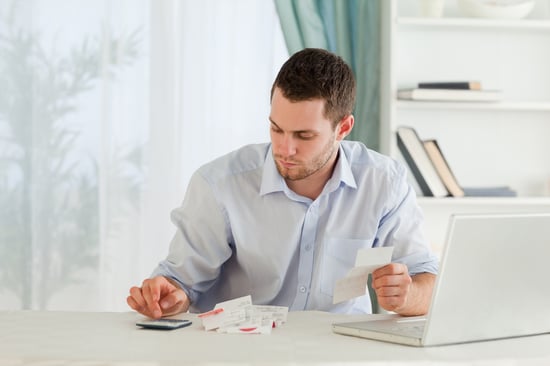 What Is It?
If you own a business, hiring a family member as an employee may prove beneficial (from a tax standpoint). Specifically, you should consider the availability of business expense deductions and the possibility of income shifting.
Parents Employing Children
A parent-employer can deduct a child's wages as a business expense if:
The child performs work in connection with the parent's trade or business (or income-producing property)
The child actually renders services to the trade or business
Payments are actually made
The wages are reasonable for the services actually rendered by the child
The earnings of a child under age 18 who is employed by a parent owning a sole proprietorship or partnership are not subject to FICA (Social Security and Medicare taxes). Likewise, there is an exclusion from FUTA (unemployment tax) if the child is under age 21.
Employing Adult Family Members
Your ability to take business deductions and shift income depends largely on the type of business entity you have. The owners of C corporations and S corporations can provide certain types of tax-free fringe benefits to their employees, while deducting the cost of these benefits. Reasonable salaries (or other compensation) may also be deducted by C corporations and S corporations as ordinary and necessary business expenses. Generally speaking, employers can also deduct benefit plan contributions as business expenses.
Sole proprietorships and partnerships follow different rules regarding fringe benefits. Note, also, that sole proprietor employers can deduct as a business expense amounts paid to an employee-spouse for medical coverage; these amounts are excluded from the employee-spouse's income.
For additional information, see Income Splitting and Income Shifting. See also Shifting Income/Timing Income.
This material was prepared by Broadridge Investor Communication Solutions, Inc., and does not necessarily represent the views of The Retirement Group or FSC Financial Corp. This information should not be construed as investment advice. Neither the named Representatives nor Broker/Dealer gives tax or legal advice. All information is believed to be from reliable sources; however, we make no representation as to its completeness or accuracy. The publisher is not engaged in rendering legal, accounting or other professional services. If other expert assistance is needed, the reader is advised to engage the services of a competent professional. Please consult your Financial Advisor for further information or call 800-900-5867.
The Retirement Group is not affiliated with nor endorsed by fidelity.com, netbenefits.fidelity.com, hewitt.com, resources.hewitt.com, access.att.com, ING Retirement, AT&T, Qwest, Chevron, Hughes, Northrop Grumman, Raytheon, ExxonMobil, Glaxosmithkline, Merck, Pfizer, Verizon, Bank of America, Alcatel-Lucent or by your employer. We are an independent financial advisory group that specializes in transition planning and lump sum distribution. Please call our office at 800-900-5867 if you have additional questions or need help in the retirement planning process.
The Retirement Group is a Registered Investment Advisor not affiliated with FSC Securities and may be reached at www.theretirementgroup.com.
Tags: Financial Planning, Lump Sum, Pension, Retirement Planning