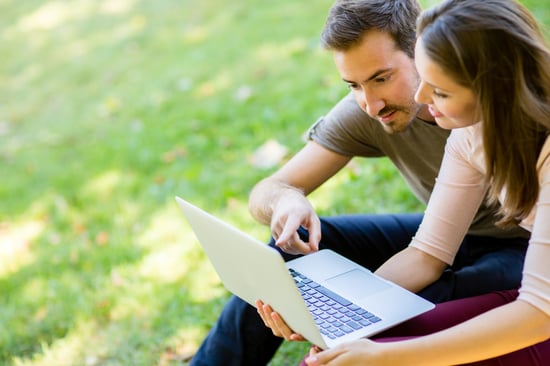 As the name implies, a guaranteed annuity contract is an annuity that guarantees a fixed rate of return. In this respect, it is very similar to a fixed rate annuity.
What distinguishes a guaranteed annuity contract is that it covers a group of annuitants who are usually linked through work or membership in a group or organization. Since multiple annuitants can be covered under one contract, the expenses (per annuitant) for the annuity tend to be lower than if separate annuities were purchased for each person.
The issuer of the guaranteed annuity contract will usually guarantee that the annuity will be credited with a fixed rate of interest for a certain period of time. For example, the issuer may guarantee that it will pay 6 percent on the annuity for the first five years of the contract and then pay a minimum of 4 percent for the remainder of the contract. Typically, the annuity issuer will also agree to renew the annuity after the initial period and pay the higher rate of interest for another term, depending on the level of interest rates at the time.
Uses for Group Annuities
Guaranteed annuity contracts were developed in the 1920s and used frequently by large corporations to fund their defined benefit pension plans. During the 1970s, as the number of defined benefit pension plans declined, many companies used guaranteed annuity contracts to fund their defined contribution retirement plans.
The use of guaranteed annuity contracts has declined in popularity in recent years, partly because of the increased volatility of interest rates. Insurance companies that issue these contracts have been stung by unexpected interest rate changes that reduced profits or caused the companies large losses. Although some guaranteed annuity contracts are still in existence, very few companies or groups use this type of annuity to fund their pension plan obligations.
Today, the main use of guaranteed annuity contracts is to purchase benefits when a defined benefit pension plan is terminated. By definition, these terminated benefits must earn a stated rate of interest, determined by government regulations. The guaranteed annuity contract makes it relatively easy to ensure that these terminated benefits closely matched mandated rates with a minimum of administrative headaches for the plan administrator.
This material was prepared by Broadridge Investor Communication Solutions, Inc., and does not necessarily represent the views of The Retirement Group or FSC Financial Corp. This information should not be construed as investment advice. Neither the named Representatives nor Broker/Dealer gives tax or legal advice. All information is believed to be from reliable sources; however, we make no representation as to its completeness or accuracy. The publisher is not engaged in rendering legal, accounting or other professional services. If other expert assistance is needed, the reader is advised to engage the services of a competent professional. Please consult your Financial Advisor for further information or call 800-900-5867.
The Retirement Group is not affiliated with nor endorsed by fidelity.com, netbenefits.fidelity.com, hewitt.com, resources.hewitt.com, access.att.com, ING Retirement, AT&T, Qwest, Chevron, Hughes, Northrop Grumman, Raytheon, ExxonMobil, Glaxosmithkline, Merck, Pfizer, Verizon, Bank of America, Alcatel-Lucent or by your employer. We are an independent financial advisory group that specializes in transition planning and lump sum distribution. Please call our office at 800-900-5867 if you have additional questions or need help in the retirement planning process.
The Retirement Group is a Registered Investment Advisor not affiliated with FSC Securities and may be reached at www.theretirementgroup.com.
Tags: Financial Planning, Lump Sum, Pension, Retirement Planning