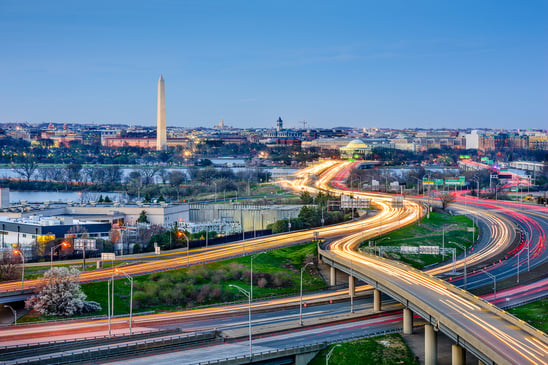 When you buy an individual disability income insurance policy, pay attention to whether the contract is noncancelable and guaranteed renewable, or only guaranteed renewable. You'll find this information in the Type of Contract section of the policy.
Noncancelable and guaranteed renewable means that the policy can't be canceled and the contract provisions can't be changed without your consent, and the premium can't be raised for the life of the policy as long as you continue to pay your premiums. Guaranteed renewable means that the policy can't be canceled and the contract provisions can't be changed without your consent as long as you pay your premiums, but the premium can be raised.
Which type of contract is better?
A noncancelable and guaranteed renewable contract is preferable to a guaranteed renewable only contract. However, because insurance companies do not have the option of raising premiums if they find the policies have become unprofitable, they are offered only to low-risk occupational groups at a high premium.
If you're offered only a guaranteed renewable policy, don't despair. It's not easy for the insurance company to raise your premium. The company can't do it on an individual basis, and it must have the permission of your state's insurance department, which will only approve the increase if warranted by adverse claims experience. The change would apply to all individuals in the same insurance classification.
The best policies will be both noncancelable and guaranteed renewable.
This material was prepared by Broadridge Investor Communication Solutions, Inc., and does not necessarily represent the views of The Retirement Group or FSC Financial Corp. This information should not be construed as investment advice. Neither the named Representatives nor Broker/Dealer gives tax or legal advice. All information is believed to be from reliable sources; however, we make no representation as to its completeness or accuracy. The publisher is not engaged in rendering legal, accounting or other professional services. If other expert assistance is needed, the reader is advised to engage the services of a competent professional. Please consult your Financial Advisor for further information or call 800-900-5867.

The Retirement Group is not affiliated with nor endorsed by fidelity.com, netbenefits.fidelity.com, hewitt.com, resources.hewitt.com, access.att.com, ING Retirement, AT&T, Qwest, Chevron, Hughes, Northrop Grumman, Raytheon, ExxonMobil, Glaxosmithkline, Merck, Pfizer, Verizon, Bank of America, Alcatel-Lucent or by your employer. We are an independent financial advisory group that specializes in transition planning and lump sum distribution. Please call our office at 800-900-5867 if you have additional questions or need help in the retirement planning process.

The Retirement Group is a Registered Investment Advisor not affiliated with FSC Securities and may be reached at www.theretirementgroup.com.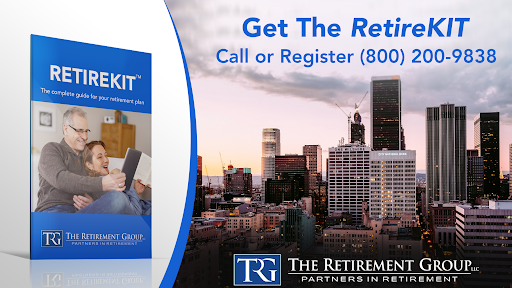 Tags: Financial Planning, Lump Sum, Pension, Retirement Planning