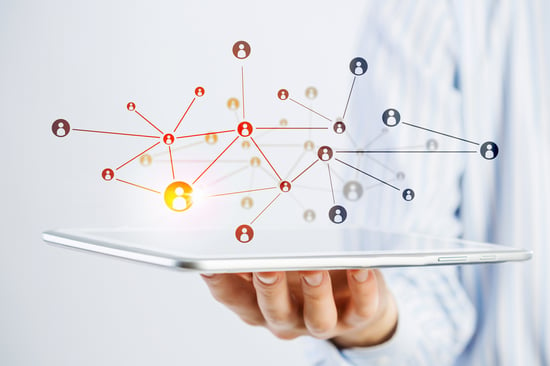 What Is It?
Your personal auto policy (PAP) is in effect only during a specific amount of time called the policy period. The policy period, which is listed on the Declarations Page of your PAP, has a specific effective date and expiration date (e.g., July 1 of Year 1 to June 30 of Year 2). When you purchase a PAP, only those accidents that occur within the stated policy period are covered.
Caution: It's important to know exactly when your PAP expires to avoid having coverage denied by your insurer.
The Effective Date
The date your PAP goes into effect is called the effective date. This is a very specific point in time that can be crucial in determining whether you are covered under your PAP. It's expressed as a specific date and time (e.g., December 15 of Year 1 at 12:01 A.M.).
The Expiration Date
The expiration date is the specific date and time when the auto policy expires. The expiration date is equally as important as the effective date for determining whether you are covered under your PAP.
Example(s): Hal has a PAP that has an expiration date of December 1 of Year 1 at 11:59 P.M. If he has not renewed his policy, and has an accident on December 2 of Year 1 at 12:01 A.M., Hal is not covered under the policy. Prior to the expiration date of the PAP, your insurance company will send the policy renewal form (or notice of nonrenewal) automatically.
How Long Can It Be?
Your policy period can be any amount of time. The typical policy period is one year. Six-month and two-year policies are also common. Regardless of the policy period, you can cancel your policy (or be canceled by the insurer subject to state statutory limitations) anytime.
This material was prepared by Broadridge Investor Communication Solutions, Inc., and does not necessarily represent the views of The Retirement Group or FSC Financial Corp. This information should not be construed as investment advice. Neither the named Representatives nor Broker/Dealer gives tax or legal advice. All information is believed to be from reliable sources; however, we make no representation as to its completeness or accuracy. The publisher is not engaged in rendering legal, accounting or other professional services. If other expert assistance is needed, the reader is advised to engage the services of a competent professional. Please consult your Financial Advisor for further information or call 800-900-5867.
The Retirement Group is not affiliated with nor endorsed by fidelity.com, netbenefits.fidelity.com, hewitt.com, resources.hewitt.com, access.att.com, ING Retirement, AT&T, Qwest, Chevron, Hughes, Northrop Grumman, Raytheon, ExxonMobil, Glaxosmithkline, Merck, Pfizer, Verizon, Bank of America, Alcatel-Lucent or by your employer. We are an independent financial advisory group that specializes in transition planning and lump sum distribution. Please call our office at 800-900-5867 if you have additional questions or need help in the retirement planning process.
The Retirement Group is a Registered Investment Advisor not affiliated with FSC Securities and may be reached at www.theretirementgroup.com.
Tags: Financial Planning, Lump Sum, Pension, Retirement Planning