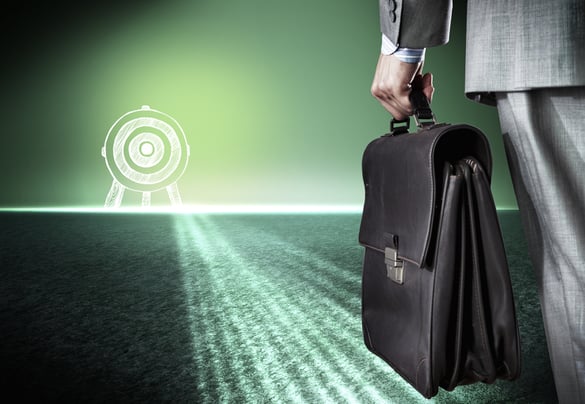 What Is A Service Provider Plan?
A service provider plan is a type of health coverage in which the entity that provides coverage is also the provider of the care. Coverage providers and health-care providers join in a business arrangement whereby the insurer provides the hospitals and doctors with a substantial client base, and the providers treat these patients at discounted rates. Rather than providing reimbursement for treatment at whatever rate is charged, rates for various services are negotiated in advance. The insurer then pays the provider directly for covered treatment. The most common incarnation of this type of plan is the health maintenance organization (HMO).
What Are The Advantages of a Service Provider Plan?
More Cost Effective than Other Insurance Types
Service provider plans are able to limit health-care costs, because participating doctors and hospitals provide health care at discounted rates. The plan does not cover treatment provided by nonparticipating health-care providers. Additionally, most service provider plans employ utilization management techniques, which are intended to ensure that only necessary and appropriate care is provided.
Coverage Is Generally Less Expensive To Purchase
Since service provider plans are less expensive for the insurer to administer, they are generally less expensive to purchase as well. Compared to indemnity plans with no managed care element, service provider plans are almost always a better value. In most cases, you pay a fixed monthly fee for your coverage, plus a nominal co-payment (usually $5-$10) for any treatment you receive. In contrast, indemnity plans typically require you to pay a co-payment of 20 percent or more, plus an annual deductible that must be reached before coverage begins.
Convenient To Use
Service provider plans eliminate much of the hassle commonly associated with health insurance. The insurer and providers negotiate fees in advance, and the provider is paid directly by the insurer. Thus, you don't have to fill out paperwork and wait for reimbursement every time you receive health care.
What Are The Disadvantages of a Service Provider Plan?
Choice of Health-Care Providers Is Generally Limited
Service provider plans only cover treatment provided by participating doctors and hospitals. Because your longtime family doctor may not be part of the service provider plan, you will have to either choose a new family doctor or pay for check-ups out of your own pocket. You may also find that some specialties are not represented in the network of participating physicians, particularly if the number of participating physicians is relatively small.
Health Care Provided Outside the Network Is Usually Not Covered
Except for emergencies occurring outside the service provider plan's coverage area, you are required to obtain all treatment from participating physicians. The service provider plan will not pay for non-emergency care provided by a nonparticipating physician. Additionally, there may be a strict definition of what constitutes an emergency, although in many states, the term "emergency" is defined by law.
This material was prepared by Broadridge Investor Communication Solutions, Inc., and does not necessarily represent the views of The Retirement Group or FSC Financial Corp. This information should not be construed as investment advice. Neither the named Representatives nor Broker/Dealer gives tax or legal advice. All information is believed to be from reliable sources; however, we make no representation as to its completeness or accuracy. The publisher is not engaged in rendering legal, accounting or other professional services. If other expert assistance is needed, the reader is advised to engage the services of a competent professional. Please consult your Financial Advisor for further information or call 800-900-5867.
The Retirement Group is not affiliated with nor endorsed by fidelity.com, netbenefits.fidelity.com, hewitt.com, resources.hewitt.com, access.att.com, ING Retirement, AT&T, Qwest, Chevron, Hughes, Northrop Grumman, Raytheon, ExxonMobil, Glaxosmithkline, Merck, Pfizer, Verizon, Bank of America, Alcatel-Lucent or by your employer. We are an independent financial advisory group that focuses on transition planning and lump sum distribution. Please call our office at 800-900-5867 if you have additional questions or need help in the retirement planning process.
The Retirement Group is a Registered Investment Advisor not affiliated with FSC Securities and may be reached at www.theretirementgroup.com.
Tags: Financial Planning, Lump Sum, Pension, Retirement Planning