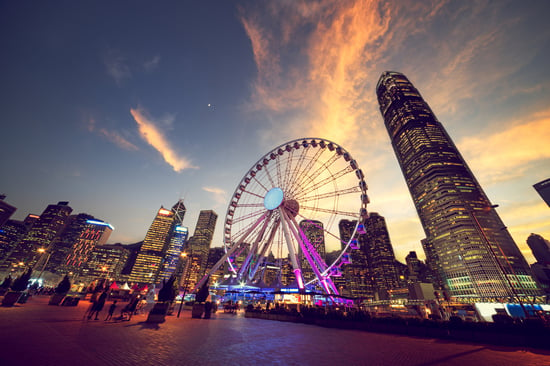 What Is A Sole Proprietorship And How Is It Taxed?
A sole proprietor is an individual (or married couple) who carries on a trade or business for profit. An individual who earns money while engaged in a hobby activity may or may not be treated as a sole proprietor, depending on the amount of profits made by the individual. A sole proprietor and his or her business are indistinguishable for legal purposes. The owner reports business profits and losses on his or her personal tax return every year and is personally responsible for business debts. The business does not file its own tax return. When the owner dies, a sole proprietorship venture terminates for federal tax purposes.
If You Establish A Sole Proprietorship And Transfer Property To The Business, What Are The Tax Consequences?
Because the proprietor personally owns all of the sole proprietorship's assets and reports all of its income and expenses on his or her personal income tax return, the proprietor may transfer assets to a proprietorship without tax consequences. In other words, there is no taxable gain recognized when contributing property to the business or when removing assets from the business.
What Are The Record-Keeping Requirements?
All businesses, including sole proprietorships, are required to keep track of income and expenses. Moreover, personal records should be kept separate from business records to make audits easier. For instance, if you take money from your sole proprietorship for personal use, you should write a check from your business account to your personal account.
There is, however, no requirement that you maintain a separate business bank account. In fact, it is perfectly permissible for a sole proprietor to take cash out of the cash register or to buy personal items from the business checking account. Because an Internal Revenue Service audit is always a possibility, however, it would be wise to follow standard business protocol and to make a record of any cash removed from the cash register or otherwise used to pay personal expenses. For more information, contact an accountant or tax attorney.
This material was prepared by Broadridge Investor Communication Solutions, Inc., and does not necessarily represent the views of The Retirement Group or FSC Financial Corp. This information should not be construed as investment advice. Neither the named Representatives nor Broker/Dealer gives tax or legal advice. All information is believed to be from reliable sources; however, we make no representation as to its completeness or accuracy. The publisher is not engaged in rendering legal, accounting or other professional services. If other expert assistance is needed, the reader is advised to engage the services of a competent professional. Please consult your Financial Advisor for further information or call 800-900-5867.
The Retirement Group is not affiliated with nor endorsed by fidelity.com, netbenefits.fidelity.com, hewitt.com, resources.hewitt.com, access.att.com, ING Retirement, AT&T, Qwest, Chevron, Hughes, Northrop Grumman, Raytheon, ExxonMobil, Glaxosmithkline, Merck, Pfizer, Verizon, Bank of America, Alcatel-Lucent or by your employer. We are an independent financial advisory group that specializes in transition planning and lump sum distribution. Please call our office at 800-900-5867 if you have additional questions or need help in the retirement planning process.
The Retirement Group is a Registered Investment Advisor not affiliated with FSC Securities and may be reached at www.theretirementgroup.com.
Tags: Financial Planning, Lump Sum, Pension, Retirement Planning