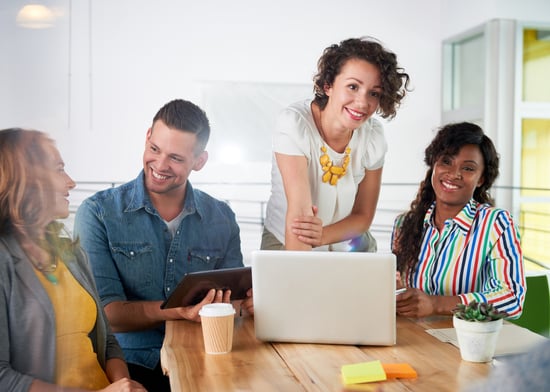 Social Security is a critical component of the retirement financial strategy for many Americans, so before you begin taking it, you should consider three important questions. The answers may affect whether you make the most of this retirement income source.
1. When to Start?
You have the choice of 1) starting benefits at age 62, 2) claiming them at your full retirement age, or 3) delaying payments until age 70. If you claim early, you can expect to receive a monthly benefit that will be lower than what you would have earned at full retirement. If you wait until age 70, you can expect to receive an even higher monthly benefit than you would have received if you had begun taking payments at your full retirement age. The decision of when to begin taking benefits may hinge on whether you need the income now or can wait, and whether you think your lifespan will be shorter or longer than the average American.
2. Should I Continue to Work?
Work provides income, personal satisfaction, and may increase your Social Security benefits. However, if you begin taking benefits prior to your full retirement age and continue to work, your benefits will be reduced by $1 for every $2 in earnings above the prevailing annual limit ($17,040 in 2018).¹ If you work during the year in which you attain full retirement age, your benefits will be reduced by $1 for every $3 in earnings over a different annual limit ($45,360 in 2018) until the month you reach full retirement age. After you attain your full retirement age, earned income no longer reduces benefit payments.²
3. How Can I Maximize My Benefit?
The easiest way to maximize your monthly Social Security benefit is to simply wait until you turn age 70 before receiving payments.
Social Security Administration, 2018
Social Security Administration, 2018
This material was prepared by Broadridge Investor Communication Solutions, Inc., and does not necessarily represent the views of The Retirement Group or FSC Financial Corp. This information should not be construed as investment advice. Neither the named Representatives nor Broker/Dealer gives tax or legal advice. All information is believed to be from reliable sources; however, we make no representation as to its completeness or accuracy. The publisher is not engaged in rendering legal, accounting or other professional services. If other expert assistance is needed, the reader is advised to engage the services of a competent professional. Please consult your Financial Advisor for further information or call 800-900-5867.
The Retirement Group is not affiliated with nor endorsed by fidelity.com, netbenefits.fidelity.com, hewitt.com, resources.hewitt.com, access.att.com, ING Retirement, AT&T, Qwest, Chevron, Hughes, Northrop Grumman, Raytheon, ExxonMobil, Glaxosmithkline, Merck, Pfizer, Verizon, Bank of America, Alcatel-Lucent or by your employer. We are an independent financial advisory group that specializes in transition planning and lump sum distribution. Please call our office at 800-900-5867 if you have additional questions or need help in the retirement planning process.
The Retirement Group is a Registered Investment Advisor not affiliated with FSC Securities and may be reached at www.theretirementgroup.com.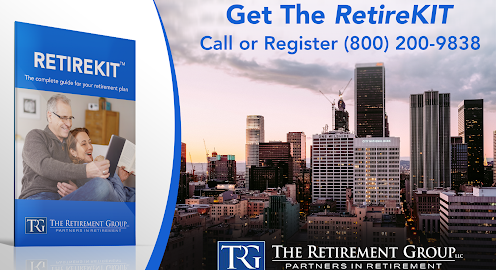 Tags: Financial Planning, Lump Sum, Pension, Retirement Planning