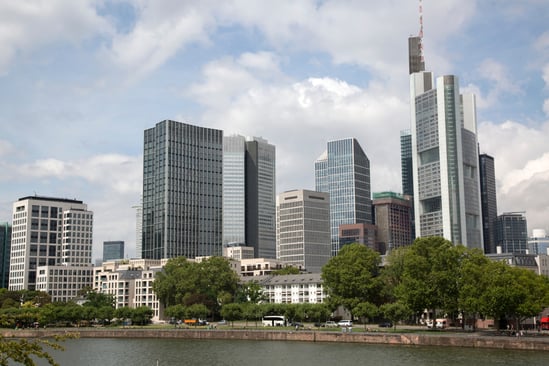 Most annuity issuers impose various fees and charges for the insurance benefits and administration of an annuity. These fees may seem small, but they can add up over time. Indeed, if two different companies offer similar products, the fees being charged should be one of the overriding considerations in your decision-making process.
Because variable annuities are comprised of more components than fixed annuities, they tend to have higher fees. However, there are some charges associated with fixed annuities.
Variable annuities
You will typically pay an annual maintenance charge for variable annuities, usually not over $50. This charge may be waived once the value of your annuity exceeds a certain amount (e.g., $25,000).
Another common expense is the investment management fee. This fee allows the issuer to pay an investment management group to manage the subaccount investments. The investment management fee is typically a percentage of the value of your annuity, usually between .25 and 1 percent.
The mortality risk and expense charge (M&E charge) is imposed to protect insurance companies against the risk that you will live longer than projected or that their expenses will be greater than expected. The annual M&E charge typically ranges from 1 to 1.5 percent of the value of your annuity.
Companies also often reserve the right to charge a transfer fee for switching funds within the variable annuity portfolios. A fee may be charged if you exceed a certain number of transfers each year.
Most annuities charge a fee for full or partial surrenders that occur within a certain period of time after you purchase the annuity. Surrender charges are usually applicable during the first 5 to 10 years of the annuity contract. Surrender charges vary from one issuer to the next, but they typically begin at 7 percent and are reduced by 1 percent each year you own the policy.
If you withdraw funds (or receive funds by surrendering the policy) before age 59½, the portion of the funds that represents earnings may be subject to a 10 percent early withdrawal penalty tax in addition to any income tax due. This penalty is levied by the IRS, not by the annuity issuer.
Note: Variable annuities are long-term investments suitable for retirement funding and are subject to market fluctuations and investment risk, including the possibility of loss of principal. Variable annuities are sold by prospectus, which contains information about the variable annuity, including a description of applicable fees and charges. These include, but are not limited to, mortality and expense risk charges, administrative fees, and charges for optional benefits and riders. The prospectus can be obtained from the insurance company offering the variable annuity or from your financial professional. Read it carefully before you invest.
Fixed annuities
Fixed annuities typically charge very few explicit fees other than an annual maintenance charge. The insurance company makes its profit on the difference between what it earns on the money you invest and the interest it credits to your annuity. Fixed annuities are subject to surrender fees, which are similar to the surrender fees associated with variable annuities. Surrenders and withdrawals before age 59½ are also subject to the 10 percent early withdrawal penalty tax.
This material was prepared by Broadridge Investor Communication Solutions, Inc., and does not necessarily represent the views of The Retirement Group or FSC Financial Corp. This information should not be construed as investment advice. Neither the named Representatives nor Broker/Dealer gives tax or legal advice. All information is believed to be from reliable sources; however, we make no representation as to its completeness or accuracy. The publisher is not engaged in rendering legal, accounting or other professional services. If other expert assistance is needed, the reader is advised to engage the services of a competent professional. Please consult your Financial Advisor for further information or call 800-900-5867.

The Retirement Group is not affiliated with nor endorsed by fidelity.com, netbenefits.fidelity.com, hewitt.com, resources.hewitt.com, access.att.com, ING Retirement, AT&T, Qwest, Chevron, Hughes, Northrop Grumman, Raytheon, ExxonMobil, Glaxosmithkline, Merck, Pfizer, Verizon, Bank of America, Alcatel-Lucent or by your employer. We are an independent financial advisory group that specializes in transition planning and lump sum distribution. Please call our office at 800-900-5867 if you have additional questions or need help in the retirement planning process.

The Retirement Group is a Registered Investment Advisor not affiliated with FSC Securities and may be reached at www.theretirementgroup.com.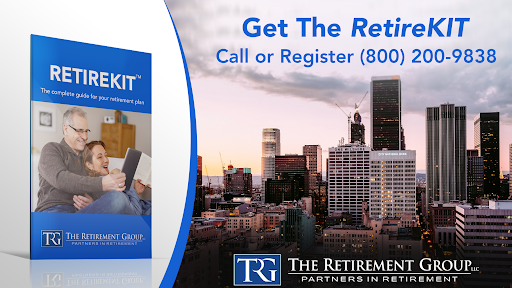 Tags: Financial Planning, Lump Sum, Pension, Retirement Planning