Browse our Full Selection of E-books
Choosing a Financial Advisor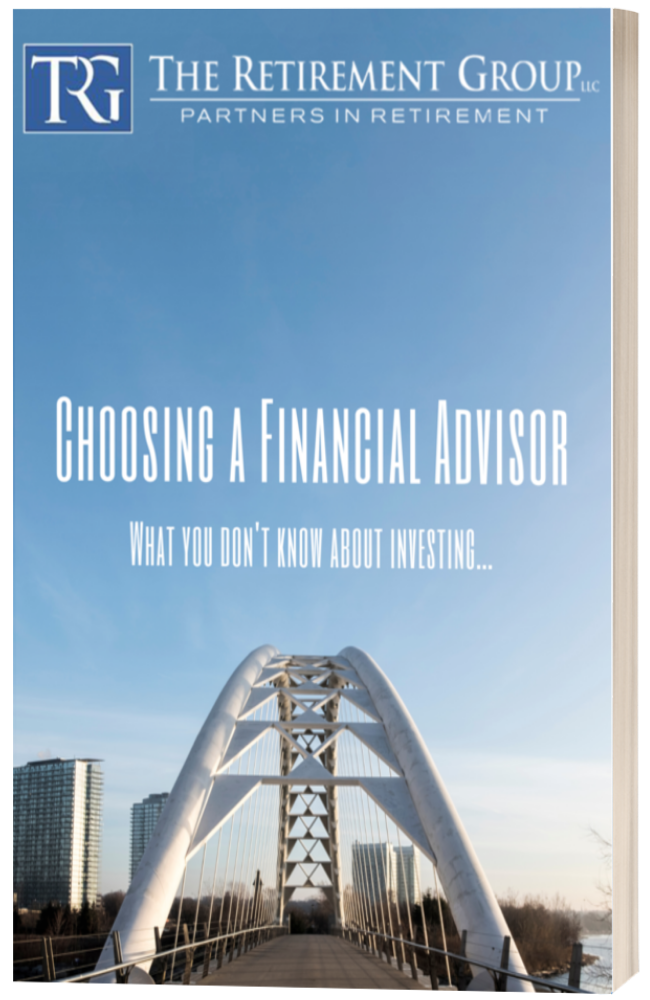 In this book, we'll cover important considerations when choosing a financial advisor. We'll also make sure you understand all the options available.
What to do with an Early Retirement Offer?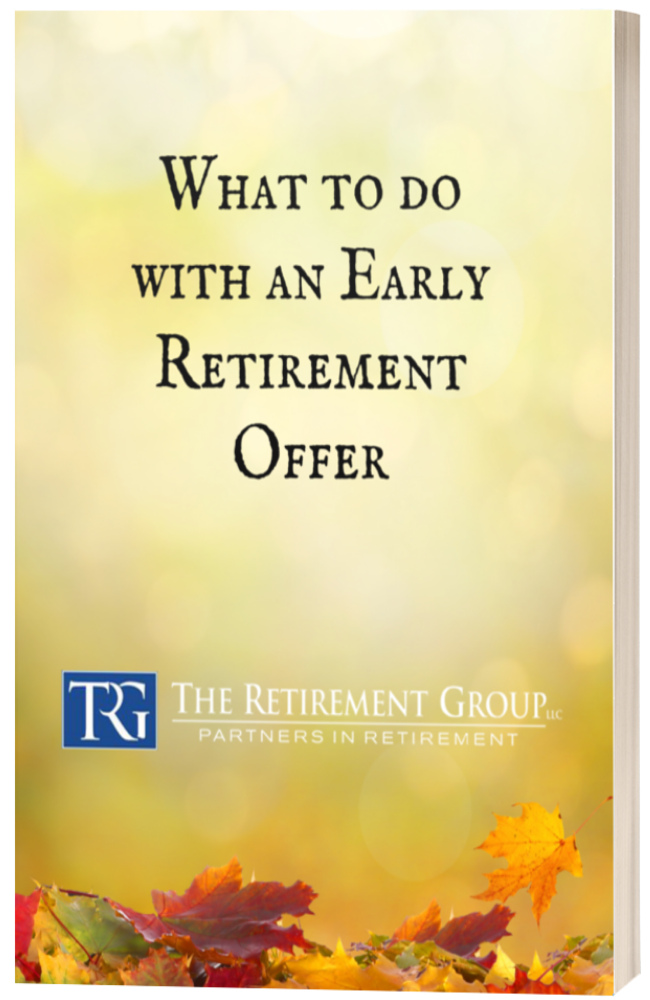 Many companies offer employees early retirement packages to encourage them to leave. In this book we address major client concerns encountered in retirement.