You spent 20 years at your company earning your money, it's time to spend 20 minutes saving it. Click below to schedule a complimentary call with one of our retirement focused advisors. They are knowledgeable about your benefit package and can help guide you through a happy retirement.
Give Us A Call Today!
Mon - Fri: 8:30 AM - 5:00 PM EST
Sat-Sun: By Appointment

Schedule An Appointment
Click here for
a free 15-minute call
with one of our knowledgeable
financial advisors.
Learn More About Our Retirement Advisors & Support Team
HERE ARE SOME ADDITIONAL RESOURCES YOU MAY FIND HELPFUL: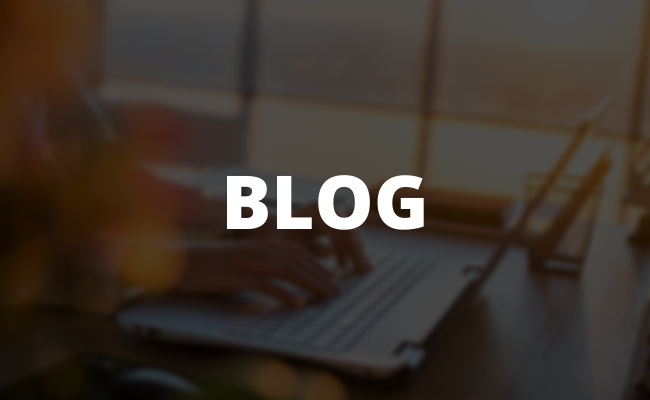 HEAD OVER TO OUR BLOG TODAY
We have a large selection of helpful blogs posts that address a wide range of topics:
Visit Blog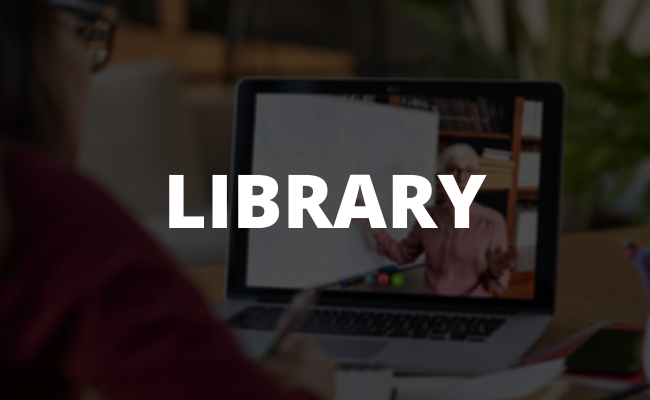 HEAD OVER TO OUR LIBRARY TODAY
Here you will find more free ebooks as well as a library of video webinars hosted by TRG advisors
Visit Library