Browse our Full Selection of E-books
What Has Worked in Investing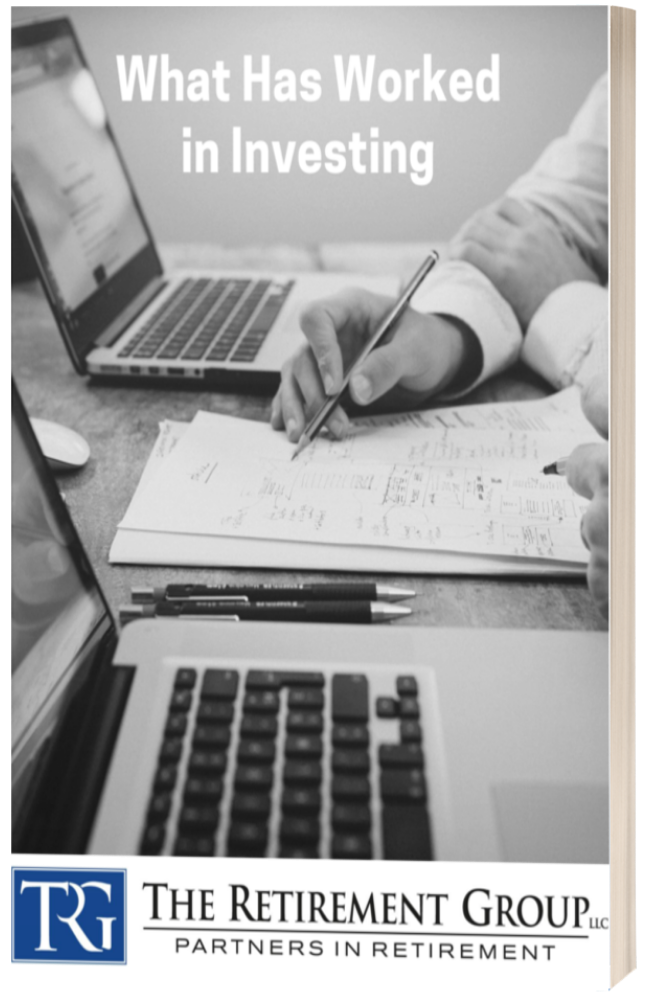 In this book, we'll weigh the pros and cons of a value investing strategy versus a growth investing strategy.
What to do with an Early Retirement Offer?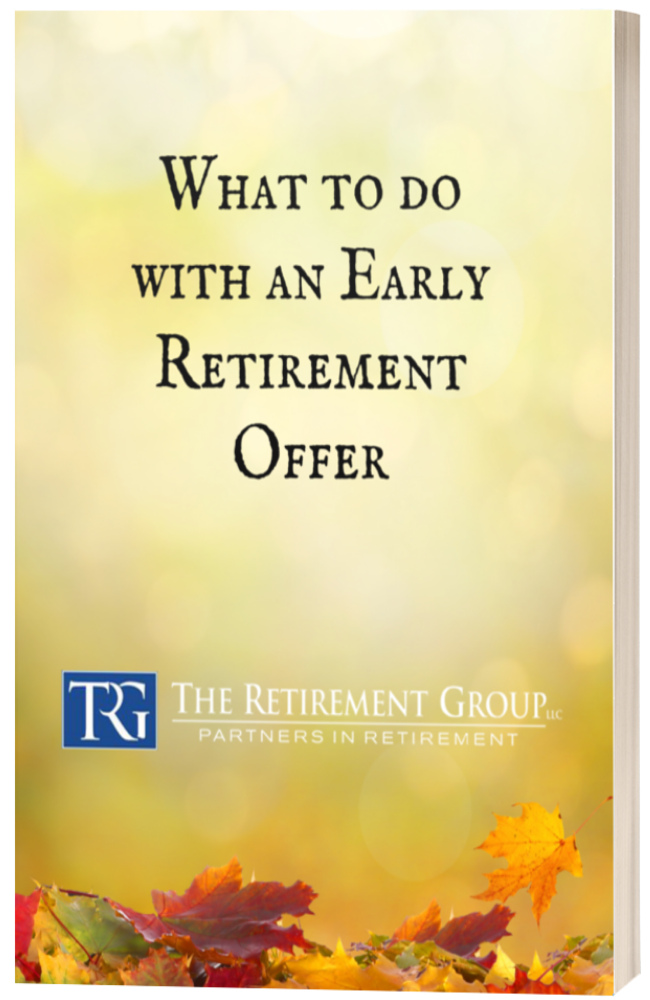 Many companies offer employees early retirement packages to encourage them to leave. In this book we address major client concerns encountered in retirement.